Company Profile
Honway Industries Co., Ltd is a private-owned company that specializes in the production of stainless steel cutleries and kitchenwares. It is located in Yangjiang, the city known for its history of cutlery production in China. First established in 1997, the company has upheld its mission to serve the customers' best interest and proceeded to establish its own factory Audar in 1998. Fully equipped with a comprehensive and self-sustaining production line, Honway has strived to produce kitchenwares that enhance and refresh the customer's daily experience at the kitchen.
You will most likely know us by looking at our results
thousand pcs monthly capacity of producing
Production Capacity
Throughout the past 20 years, the company has invested 7 million dollars in its development of facilities and production. The company has a manufacture estate of 380 thousand square feet and a total employment of 400 people, 120 of whom are researchers and engineers for production development. Honway has a professional team responsible for every stage of its production –– research, design, manufacture –– all conducted independently.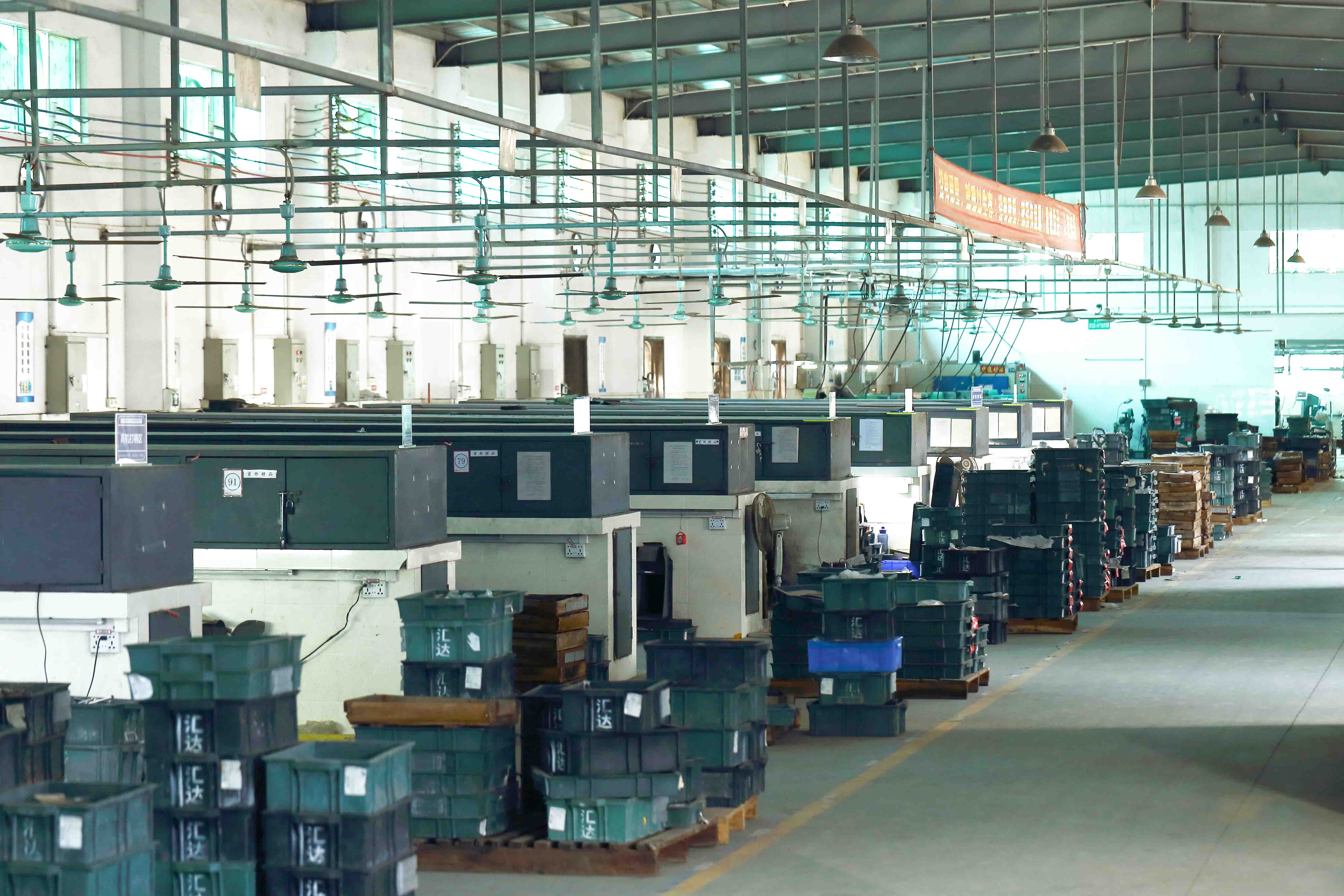 ---
OEM / ODM Service
The company has long established a cooperation with overseas companies such as Sabatier in France, Amefa in Netherlands, TCC in Hong Kong and Twocrean in Germany in areas ranging from research and development of production to packaging. Advanced technologies and machines are studied and imported to strengthen the production system, which now carries a monthly capacity of producing 900 000pcs of knives. Products made by Honway are sold in more than 30 countries and districts, including U.S, France, U.K, Germany, and Japan. The company's annual turnover is 150 million Chinese Yuan, and its annual volume from export is more than 20 million US dollar.
---
Company Certificate
The company highly values technological innovation. At present Honway has earned more than 30 patents for its products, and registered its own brands, Honway and Craftsman Stamp(匠印), in Germany, U.K, EU and China. It possesses certificates from ISO9001:2008, FSC, Costco, ROHS, Sedex, NPS,SGS, TUV Rheinland and BSCI. Its products have passed heavy-metal tests and food grade safety tests, as well as the strict testing administrated by Catra in U.K. Its quality has met the standard of The European Union.
R & D
With its own Research and Development Center, Manufacturing Center, and Testing Center , Honway is able to closely supervise every stage of its production line. At each stage, several inspections are made to strictly ensure that the product quality meets the relative standard and the customer's demand. After several years of endeavor in the technological innovation and scientific management, Honway has established a good reputation among its customers and become one of the leading companies in the industry. With every possible effort, Honway will keep striving to fulfill its highest mission ––– to create the most enjoyable and inspirational kitchen experience for its customers.